How to Increase Your Small Online Business' Social Media Presence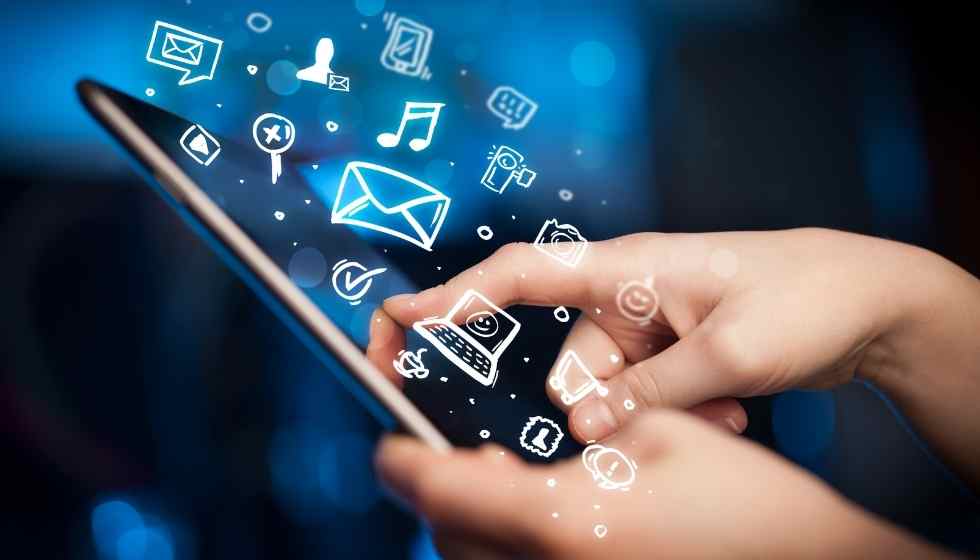 Thanks to increased internet penetration, online-based businesses are expected to grow in market size by up to 15% in the next five years. However, because this market has become so populated, small online businesses need to find clever ways to stand out. One of the most cost-effective and results-oriented ways to do so is via social media. In fact, SmallBizGenius reports that 43% of online stores worldwide noted significant traffic improvements due to using social media. This translates to better audience recall, higher chances of revenue, and improved brand reputation.

If you're new to social media or simply haven't cracked how to optimise it for your small online business, here are some easy tips to help you out:

Focus on your demographics' platform of choice

If you're just starting out or have limited resources, you're better off scaling down. Instead, focus your time and energy on the platform most used by your target market. Different age demographics typically gravitate towards specific social media sites. For instance, global statistics from DataReportal show that while 15.7% of women and 17.7% of men in the 35-44 age range say that their favourite social media platform is Facebook, 25.6% of women and 22.8% of men in the 16-24 age range say that their favourite platform is Instagram. By identifying the platform where your target market is, you're putting yourself in an environment where they can naturally find and interact with you. This also means that you can be more consistent online, which is a huge factor for consumers gauging a new online brand.

Create strategically shareable content

Content that warrants a 'like' is good, but content that compels consumers to share it is even better. If you're able to create content that falls into the latter, you'll organically increase your scope. One of the best ways to do this is to create content that harnesses emotions. As shared in a guide to Instagram published by AskMoney, content that strikes users on an emotional level will spark engagement and curiosity. This is especially important since 85% of social media users simply scroll past most posts. Another way that you can make shareable posts is to invite users to "tag a friend". This strategy is more straightforward, and if done well it can be a great way to trigger new interest. Plus, with enough tags, this increases your post's vitality — thereby making your profile show up on Explore or For You pages. This can ultimately gain you more followers for your online store, too.

Use mixed content forms for engagement

Although static posts are still some of the easiest to create, research has shown that mixed content forms are better for engagement. Among these, video content is particularly successful. Surveys on TechJury show that video marketing strategies are responsible for a 54% rise in brand awareness. On top of this, up to 80% of people say they remember a video longer than a static post. If you're new to video content, you don't have to make full-length recordings just yet. A great way to dip your toes is via short-format videos like Instagram Stories and YouTube shorts. These videos are easier to film and also easier for your audience to consume. As an added bonus, videos allow you to "hack" social media algorithms that may otherwise not recommend you to new consumers.

Create meaningful influencer partnerships

Our previous post entitled Which Marketing Strategies Create Brand Awareness notes that 61% of consumers aged 18-34 make their purchasing decisions based on influencer endorsement. Because influencers build strong relationships with their followers, many of today's consumers place a lot of weight on influencer opinions. Many consumers might even trust influencers over traditional ads.

As such, do try to partner with brand-aligned influencers. This means that the influencer you choose shouldn't just be popular. They should also resonate with your brand values and your audience. The more aligned your brand and style is with an influencer the more likely they are to want to work with you too. This will make your partnership more trustworthy. With an influencer on board, you can gain more traffic and exposure thanks to their large following.

Social media is a powerful tool that can drastically uplift your business. Regardless of what your offerings are or how experienced a business person you may be, social networking shouldn't be overlooked. A fantastic platform to advertise as well as connect, social media accounts can improve your business' community, credibility, and conversions.