Verizon Sells Yahoo and AOL to Apollo Global for $5 billion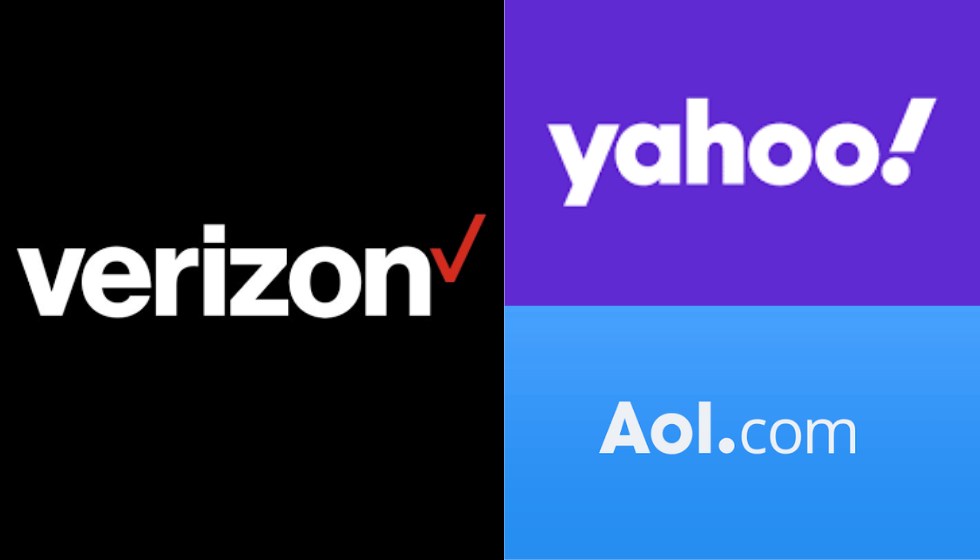 Verizon has sold Yahoo and AOL to private equity company Apollo Global Management for $5 billion.
About half of the nearly $9 billion Verizon first paid for the pair.
Verizon will keep a 10 percent stake in the company, now recognized as Yahoo and led by CEO Guru Gowrappan. The settlement, which involves Verizon's ad tech business, was profoundly rumored over the last week and is yet subjected to closing conditions.
Once complete, it'll deliver an object to Verizon's troubled research with media production and advertising.
Apollo is a private equity company that holds the Venetian resort in Las Vegas and crafts retailer Michaels.
Apollo co-founder Leon Black newly moved down as Chairman, quickly reported that he paid more than $150 million to Jeffrey Epstein.
Verizon joined AOL and Yahoo into a subsidiary named Oath in 2017, ultimately rebranding it into Verizon Media. Verizon will hold a 10 percent stake in the brand-new company and will be rebranded as simply "Yahoo."
Verizon initially took AOL for $4.4 billion and Yahoo for $4.5 billion, which presents this as a pretty critical deal, overall, for Verizon. Verizon Media made do well in 2020, posting a substantial revenue increase, which extended into 2021.
Verizon sold Tumblr in 2019 for an undisclosed (not revealed) amount deemed to have been less than $3 million, money compared to the $1.1 billion Yahoo settled for the blogging platform in 2013.
Last year Verizon voided Huffpost to Buzzfeed, a capital AOL paid $315 million for in 2011 that appeared in a $119 million sale to its quarterly earnings primarily associated with the order of the HuffPost business.
For two years, Verizon Media was helmed by Guru Gorwappan, and he will remain to direct the anew formed company.
Wall Street Journal published one article about Verizon, which reported on the potential purchase last week; Verizon has been concentrating on partnering with Online streaming video services such as Disney+ and Hulu, and some other platforms.