What are Dofollow and Nofollow links and their uses in SEO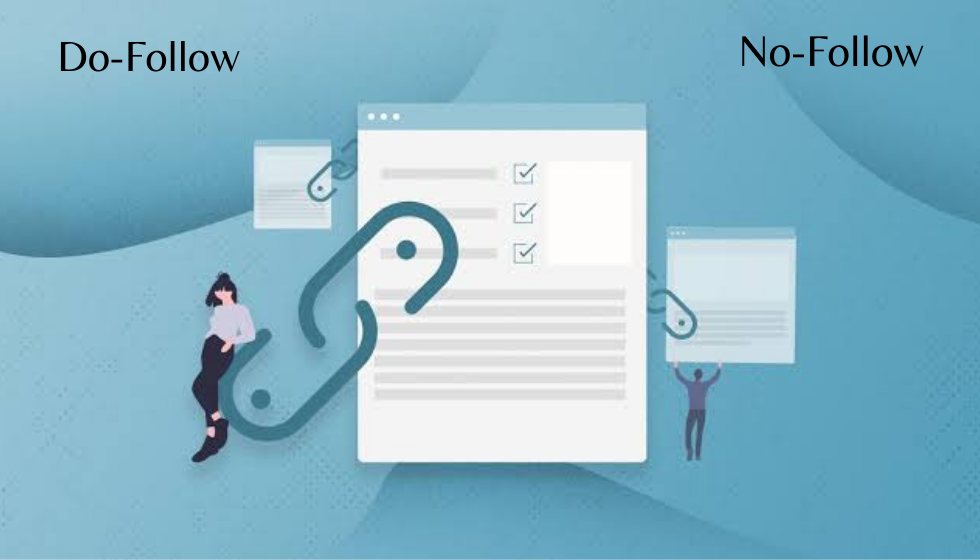 Dofollow and Nofollow links subject is intresting; mostly, many SEO's don't know what they are really, it takes some time to understand.
Many search for the differences between Dofollow and Nofollow links; even after reading the articles, many don't understand what works to rank an article, either a do-follow or no-follow link.
Differences Dofollow and Nofollow links:
Previously there was only a do-follow link; in 2005, Google introduced a No-Follow because of the Spam comments. Well, if you are an SEO guy, you know what is the "Spam Comments".
Before introducing No-follow SEO, professionals and newbies started manipulating page Ranks by spam commenting and getting do-follow links.
That's the reason google introduced the No-Follow tag, rel=" nofollow" after giving this tag, the outgoing link is known as no-follow, and google will not pass any page rank.
If you don't give a tag of no-follow, it will automatically be known as a do-follow link; there is no separate tag for the do-follow link, and google considers it's a trusty outbound link, and it increases the Page rank of an external link in search engine.
What is a Do-follow link?
Dofollow links let search engines and humans follow them to reach websites. In the term of SEO, we say do-follow link passes the "Link Juice".
In other words, do-follow links consider as important for your site's authority, and they pass along "link juice."
Google practices notes of Dofollow links and counts how many websites are linking to your page in sequence to get how perfect the page is. The more Dofollow links you have, the more authority you can increase.
So if you get a link from a high-authority website, you will seem to be a more reliable source, and it will increase your SEO page rank in google search engines and other search engines.
By default, all links are do-follow, so you don't require making links dofollow.
You may question when to give dofollow and when to give no-follow, it's simple if you think that an external link is trustworthy and related to the article, you can provide a dofollow.
What is a No-follow link?
In simple words, Nofollow links don't improve your site's credibility in the eyes of search engines.
Comment spam and other created links are no-follow links are generated with HTML code, and they don't pass link juice. In other words, nofollow links won't increase your rankings in search results.
These links don't pass on link juice. Only people can follow these links. They don't encourage you to boost Page Rank, website rankings and have no SEO value. It is a notice for search engines not to count a link, and the crawler will ignore these nofollow links.
As we know, Nofollow links don't pass any link juice, but they can help to get traffic on your website.
It's not like nofollow is a waste; it's worth it. It will get you traffic from the users and increase some authority.
The Nofollow tag can be useful for SEO – most sites use this tag not to follow untrusted content. These links belong in paid links, forums, blog comments, and some untrusted content.
Types of links
Google Introduced different types of links to understand to increase the Page Rank.
Dofollow link is a general link; not need any tag.
A no-follow link is a type of no-followed link that we explain to google crawlers to not index these links; no follow link tag is (rel=" nofollow" tag).
Sponsored link, sponsored link is same like no-follow, crawlers will not index this link, it will cont as nofollow, the sponsored link is given to those links which are paid links and the tag for sponsored links is (rel=" sponsored").
UGC links, this UGC means user-generated content, UGC links are no-follow, this type of links mostly create by SEO users to rank and increase their authority, an example of UGC links are profile links, Spam Comments, forums, Directories, classifieds, and some more, tag for UGC is (rel= "ugc").