Xiaomi Mi 11 won't come with charger and cable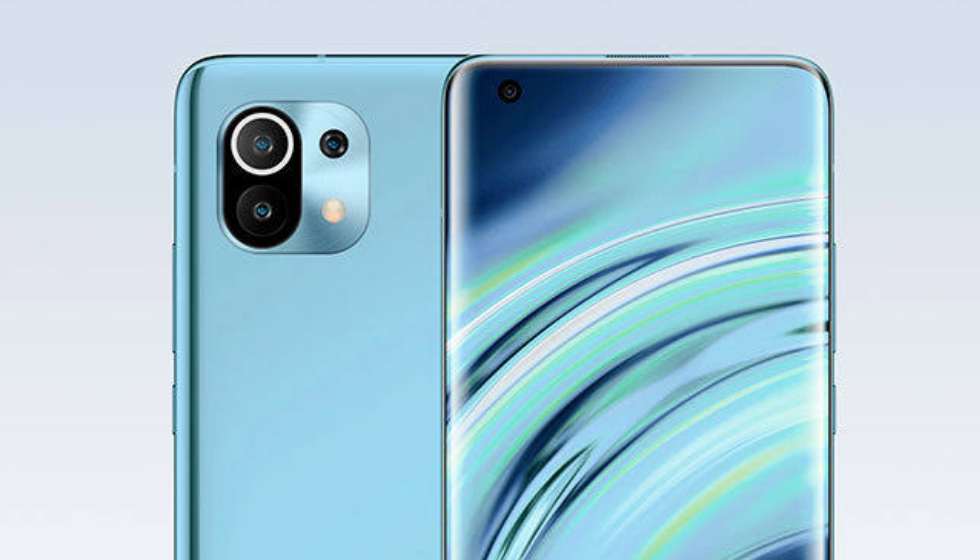 Xiaomi Mi 11, as expected, does not come with a charger and cable in the new box.
Like Apple, Xiaomi is also performing this to preserve the environment. With too many chargers, too much plastic, and the frequency of smartphone launches going up by the minute, this number is supposed to go only further up. That is the issue that Xiaomi–and Apple–are trying to address.
Many can also view the move to improve profits by selling chargers/cables individually. The same idea why Xiaomi's announcement to exclude the charger from the new packed box of Mi 11 a couple of days ago was met with severe backlash and trolling across social media.
Xiaomi, however, went on to do something stunning on D-day–hopefully silencing many of those critics in the process.
Lei Jun, the CEO of Xiaomi, has validated that its upcoming Mi 11 phone will not proceed with a charger, indicating environmental concerns.
While that's a reasonable argument against providing yet another hunk of plastic that follows all the different chargers people already own, Xiaomi joined other phone makers who poked fun at Apple a few short months ago for not including chargers with the iPhone 12.
Xiaomi will allow buyers to opt-in for a charger and cable individually if they don't already have those accessories lying around.
Xiaomi charger appears with 55W compliant (Gallium Nitride (GaN)) fast charger free of cost to those who choose to opt-in. And just like that, it would all look like no charger/cable was missing with the Mi 11 in the first place.
Apple's decision not to hold the charger with the iPhone 12 was met with some derision, and rivals like Samsung reminded customers in an ad that charging bricks were "included with your Galaxy."
However, that Galaxy ad has been removed as rumors continue to create that Samsung won't include a charger with its upcoming Galaxy S21 phones.