Top Types Of Video Content To Market Your Brand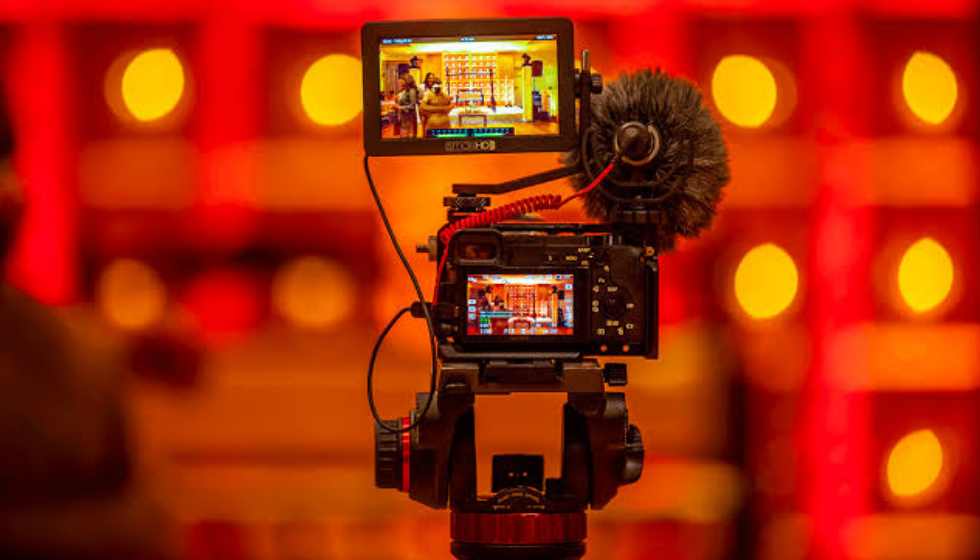 While there are several reasons content is king, there is reason to believe that visual content can significantly boost digital marketing strategy for businesses in various industries. Even though written content remains effective, video content offers several attractive benefits.
When it comes to creating high-quality video content, it is best to leave the creation up to the professionals by opting for an expert video production service, such as Zip In Media Productions LLC and other similar services. However, should you consider adding video content to your content marketing tactics, the following top types of video content can dramatically fuel your brands' success and growth.
Customer Testimonial
Customer testimonial videos are significantly more effective than written customer reviews. Even though it is recommended to include customer reviews on your brands' website, including short clip visual testimonials will add variance to your website and strengthen your online reputation dramatically. Having quality video production clips of happy customers will appeal directly to your audience as such clips are incredibly relatable, which will ultimately humanize your brand. You will be utilizing your brand-loyal buyers to promote your brand on your behalf.
Influencer Promotional
Influencers seem to be overthrowing the marketing industry by promoting brands through social media platforms. As influencers are social media users with massive followings, these individuals often have direct access to your target audience. Paying influencers to craft promotional visual content on behalf of your brand is a great solution to enhance your marketing strategy. However, influencers are usually best for brands operating in the beauty and fashion industry, although other sectors have also found success from influencer marketing.
Company Culture
The best place to upload a company culture video is your business's website, preferably on the homepage or about page of your website. This type of video will have a unique purpose to highlight your brands' ethos to appeal to your audience. While you will be marketing your brand, this video intends not precisely to sell products or services but rather to appeal to your audience as the ideal business with great morals and good values.
Behind-The-Scenes Promotional Content
Suppose your brand has a unique process behind creating products or service offerings; showcasing your manufacturing or even distribution process will likely impress your audience and enhance customer engagement. Your audience will love seeing the work behind your brand. This type of content has the capability of going viral, although this will also be dependant on how entertaining your content is.
Product Review Clips
Emerging brands often have the initial challenge of appealing to a saturated market. An effective way to stand out in a sea of competitors is to ensure your products are visible. Strengthening your marketing strategy by adding informative product review clips in which your audience will evaluate all aspects of the product is an effective method used by renowned brands worldwide. Just think of beauty product reviews that showcase make-up or skincare product evaluations where your audience can view every detail of the product and application process. This will not just help potential buyers determine the quality of your products, but it will also expand your online audience dramatically.