A Map for your career in Cybersecurity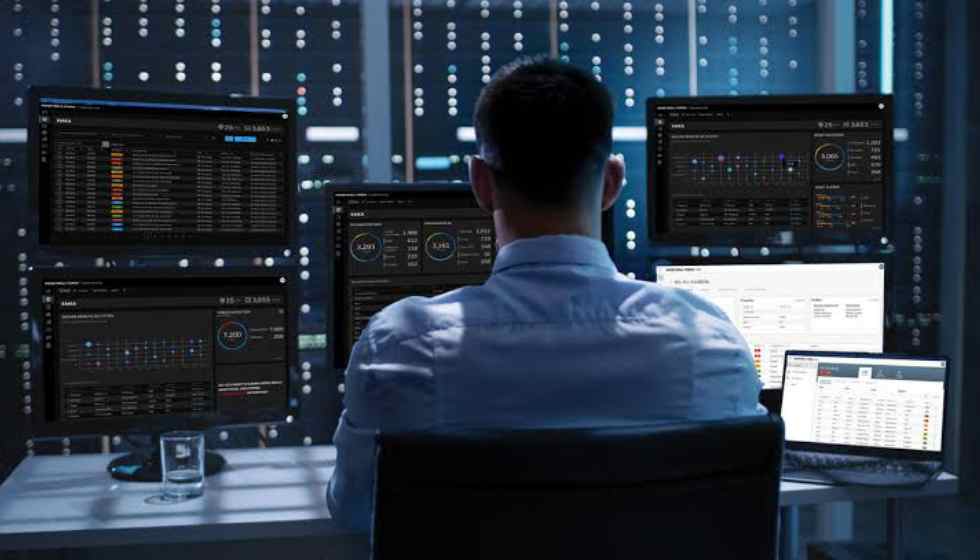 If you plan to pursue a career that will sustain you in the future no matter what changes the world goes through, then ethical hacking is one of your best bets out there. The thing about cybersecurity is that it is relatively a newer territory than traditional career choices. Students seeking to develop a career in this field tend to struggle with the correct guidance and information regarding what courses to pursue, what certifications to obtain, and where to apply for a job. It's not like you can ask your parents or your guardians for help in this regard because information security has never been a mainstream career for our previous generations. However, things are looking better as we move ahead in the information age. This article will help you navigate your way through this career path so that you can independently make all your decisions to secure your future.
The first thing that you should know about cybersecurity is that anyone can learn it. You don't necessarily need a computer science degree or any information technology education background to pursue it, but if you do, then it will only help you learn things faster.
The second thing you need to know is that whether you are a graduate, a fresher, or a mid-career professional, cybersecurity will not discriminate based on your previous experience. Anyone can enter this field as long as they understand how computers work.
The third thing that you should know is that the three aspects of cybersecurity can be considered defensive, offensive, and forensic. Defensive security means to defend your computer networks, systems, data, and other resources from cyber attacks. Offensive security that consists of ethical hacking training means performing penetration testing or mock cyber attacks on an organization's systems to find and correct vulnerabilities that could lead to cyber-attacks in the future. And lastly, the forensic path relates to responding to a cyber incident, conducting forensic analysis after the cybercrime, and similar post-attack procedures. Learning cybersecurity is not as easy as you think, but it is not even that difficult if you have the correct technical aptitude and a will to learn.
Coming to the certification part of it will guarantee you a job in the industry, many reputed international certifications bodies to train and certify computer security individuals. EC-Council is one such body known worldwide for one of the best certified ethical hacking certifications, i.e., CEH or certified ethical hacker. The other certificates by EC-Council are Certified Network Defender, Computer Hacking Forensic Investigator, EC-Council Certified Incident handler, Licensed Penetration Tester (Master), Certified Penetration Testing Professional, and more. After getting your certifications, for which you will need to clear specific rigorous exams, you can apply for a job in any industry of your preference.
One of the main advantages of cybersecurity as a career is that almost every industry in the world needs computer security specialists to protect their data and systems from hackers.
Information security is a noble profession because it helps make the digital world we all live in safer and private. If you're struggling to decide on a course, then doing research online is your best friend. You can also talk to professionals, career counselors, or people who have worked in this industry for genuine and first-hand guidance.
Lastly, speaking about career options in this field, you should know that corporate or public employment is not the only option. You can also start your cybersecurity consultancy or training institution. Some cybersecurity professionals are also known to make their living by acting as independent bug bounty hunters or freelancers.