What is Youtube SEO? Youtube Algorithm to rank videos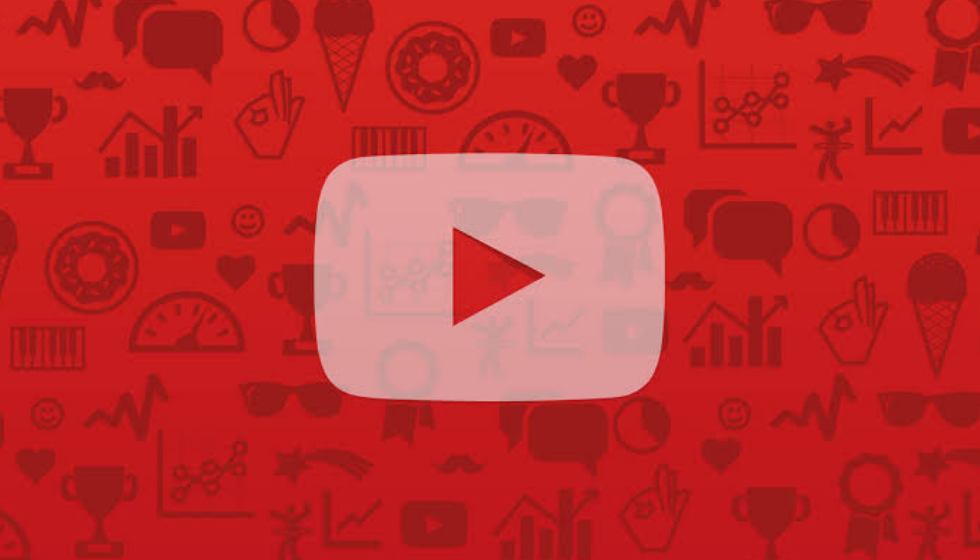 Many know about blogging SEO, ON-Page SEO, Off-Page SEO, how to rank the website on top of Google SERP. But there are many SEO people available that they don't know about Youtube SEO.
Youtube SEO is one of the best things to top your video on youtube search results. Youtube SEO is the same as Website blogging SEO, searching keywords, knowing the search volume, clicks, and blah blah.
Youtube updated the algorithm that after searching a particular keyword, from a specific country, youtube will show first that country videos only.
Example: If you are searching from Inda then youtube will display only Indian creators videos only on top of youtube after some videos it will show some other country creator videos.
It is an excellent beneficial youtube algorithm that creators will get clicks, views from their country users only. Youtube Marketing From Jaynike, Marketing Services for Artists & Producers.
When we search for videos, one of the initial things that we see is that title. That's often what concludes whether or not the observer will click to watch your video, so the title should be not only compelling but also open and short.
What is Youtube SEO?
YouTube SEO is the means of optimizing your videos, playlists, and channel to rank high in YouTube's organic search results for a provided search query keyword.
In simple words, youTube SEO, as the title suggests, is optimizing your videos to rank higher/ on top in the YouTube search engine.
The YouTube SERP, related to the Google SERP, displays ads at the top served by the Organic results. YouTube SEO is all about ranking particular videos at the top of the Organic results.
But to discover how to optimize for the YouTube search engine, we also need to know how the YouTube algorithm works.
It takes a lot of time to understand how the Youtube algorithm works and how to rank a video on youtube.
How does YouTube Algorithm work?
Many asked different questions about Youtube SEO that, How to rank a video on top of Youtube? How to do Youtube SEO? What is Youtube SEO?, How to rank Video on Youtube?
Videos are ranked based on a variety of factors, including how well the title, description, and video content match the viewer's question. Beyond that, we look at which videos have driven the most engagement for a query, and composure it's comfortable for viewers to find those.
Well, there are many factors to rank your video on youtube.
As per the Youtube how to rank a video on youtube, youtube suggests to do these things:
Relevant Titles, Description, and Good Video content with a related title; you have to optimize the video.
User Engagement – If your videos are growing more likes and views, YouTube algorithms analyze it as a signal to rank your videos higher in the YouTube SERP.
So that's the point if your content/Video is terrific and informational many users will views it like it, and share it after that youtube considers it as the best content.
If you do want to write a longer description, YouTube only displays the first two or three lines of text that amount to about 100 characters. After that point, viewers have to click the "show more" hyperlink to see the full description of the youtube video.
YouTube SEO tips:
YouTube Keyword Research, should use paid tool like Ahrefs
YouTube Titles & Descriptions
Create Engaging Videos
Eye-striking Thumbnails
Use Keywords while Speaking
Optimize your Channel Page
Optimize your Playlists
Use Closed Captions
Use keyword in your Filename
Make use of YouTube Stories and Posts
YouTube Keyword Research
If you're not targeting your video keywords with search volume, then you're not going to get search traffic. If your keyword doesn't have search volume, then it's a waste to create a video.
You can use the paid tool AHREFS to know the Search Volume of youtube keywords, after searching researching the high volume keywords you can make a video on that particular video content.
Youtube Keyword research is one of the most time-taking and boring things as many bloggers and youtube content creators mentioned. But this is the primary work to do.