SEO: Tips for Advanced Keyword research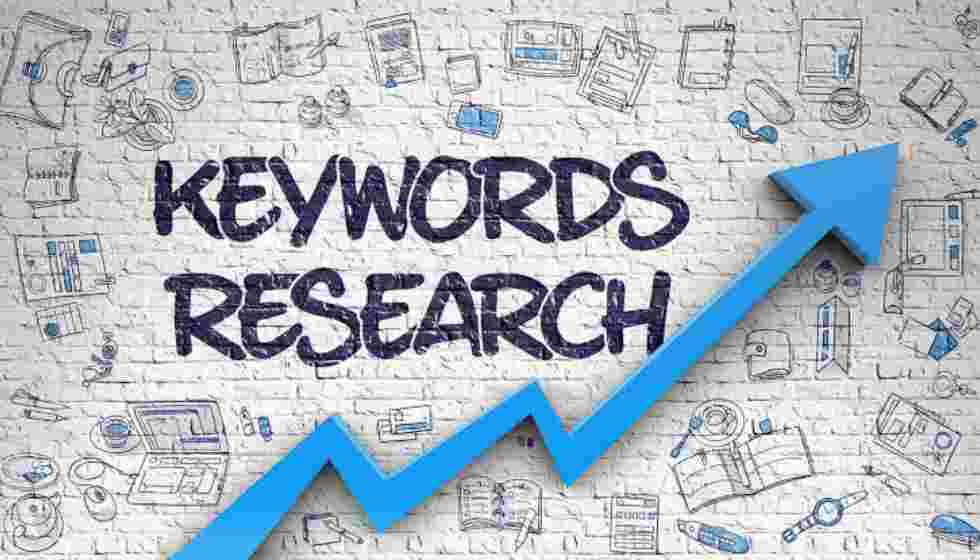 When we start understanding the basics of SEO and come to the point that you are aware of the general term and know, now it's time to gather some knowledge about advanced keyword techniques.
When you are in the process of learning something, there is always room for improvement. This is true for your research techniques too. So, let us expand our in the technical procedure and simplify the ways to the Keyword searches.
Given below are some suggested techniques for keyword research:
Think Beyond Google:
The first thing that comes to one's mind while doing any research on google and for doing advanced research is to utilize google Adwords and Google Keyword Planner. This is very advisable, but it has its restrictions too as it is minimal because everyone uses it. Though this is fine, it creates a sense of competitiveness among specific keywords. Though it is suitable for starters, to create a niche place for yourself and to do more and to use different tools and in more innovative ways, you have to go beyond average and way ahead.
Finding niche topic keywords:
Once you have done your initial research and brainstorm, it is possible to think that you have a comprehensive list of potential keywords. You can now think beyond google and search your keywords from Wikipedia and Reddit, which gives a much broader insight into your research and has a higher quality of research result. Therefore, finding a niche topic keyword to have highly profound research results.
Smaller blogs give more insights:
Though Wikipedia and Reddit are an excellent way to enhance your research activity, referring to smaller blogs that are not so popular but have some quality content in it is very useful in providing more information than the popular sights. To find topic-specific blogs that allow for commenting – and more opportunities for unique views and keyword possibilities – try putting the search term you are looking to expand upon along with a phrase that will specify sites that allow for these discussions, such as:
Indian cuisine + powered by Vbulletin
Italian cuisine + powered by Disqus
Competitive analysis:
One of the essential advanced keyword research techniques is to analyze your competitors; this gives an in-depth and more holistic approach towards your research. Though this seems very obvious, it happens a lot of times that we miss our real competitors while going through different websites. So, you have to use some techniques to find your original competitors, to do that you have to research some long-tail keywords that you are already ranking even if they have multiple pages. Then find these keywords and see which websites are ranking higher than yours and pick out the ones that are near your authorities.
Use Google correlate:
Another beneficial way to find different topics is to use google correlate. This gives an advanced knowledge in any subject and enriches you with more information which can be used for relating your topics to different related things. It also has a seasonality function that can show how keyword usage changes over time.
Research Negative keywords:
This is important because to have successful research; you must know negative keywords as well. It is so because you must know which are the keywords that do not convert and give you revenue so that you don't waste your time and money on the same. But it's always advised to clarify your purpose for "web crawlers".
Conclusion:
Discussing all the methods, we can see that there is minimal tweaking that you need to do while doing your research to achieve an extraordinarily viable and fulfilling report. Assessing the risks and planning to combat them is another shield that you must keep in mind while publishing anything online so that they can earn you the highest amount of revenue.