Privacy Policy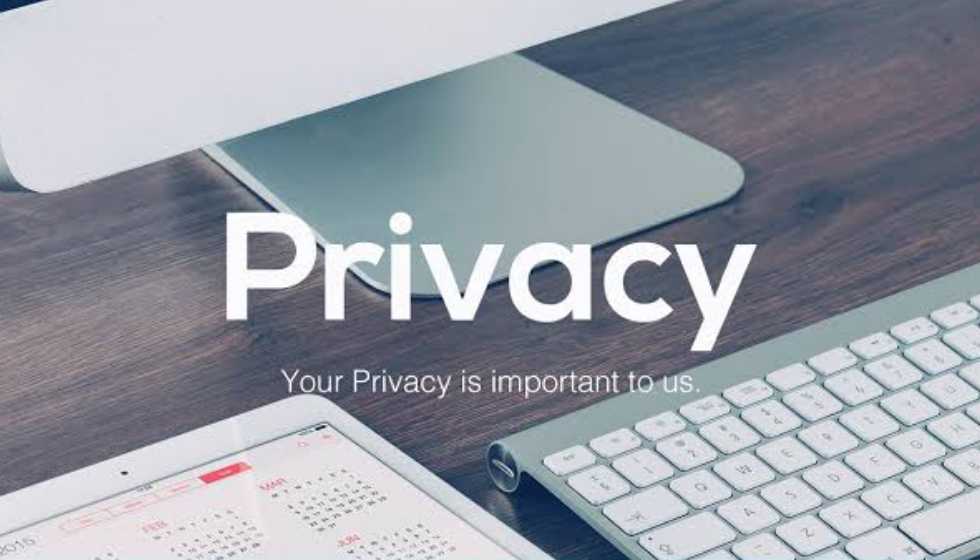 We TechGogoal write and share about the innovative Technolgy News updates, we cover all the related categories of technology, Gadgets, Marketing, Business, Social Networks, and many more. Our Informative articles support users and viewers learn 'things that matter' tech updates, gadgets reviews, Digital Marketing things, and other forms of digital content.
We recognize that you care about how your personal information is used and shared, and we take your privacy very honestly. By visiting the Techgogoal.com website, you are accepting the privacy practices described in this policy.
As we renew, modify, and increase the Services, this policy may fluctuate, so please connect back to it regularly. By obtaining the "Privacy Policy" page, you consent to the collection, storage, and use of the personal data you give, including any changes to that as provided by you.
We only collect personal information that is related to the determination of our websites. This information enables us to produce users with an efficient experience. We collect the following types of information from our users/visitors.
We receive only the information needed to make the Techgogoal.com website valuable to you.
We may receive extra information at other times, including but not confined to, when you give feedback, change your content or email preferences, reply to a survey, or communicate with us.
Cookies
Cookies are alphanumeric identifiers that we attribute to your computer's hard drive through your web browser to enable our systems to identify your browser and inform us how and when pages in our website are visited and by how many people.
Techgogoal cookies do not collect personal information, and we do not connect information collected through cookies with other personal information to inform us who you are or what your screen name or e-mail address is.
We may acquire information about you from other references, add it to our account information and use it following this policy.
If you give information to the platform provider or another partner, whom we present services, your account information and order information may be moved on to us. We may receive updated contact information from third parties to correct our records and fulfill the Services or to communicate with you
Information
We may reference other purposes of demographic and other information to present you with more targeted communications and promotions.
We use Google Analytics, among others, to track user behavior on our website. Google Analytics especially, has been allowing us to support display advertising towards helping us to reach an understanding of our users' Demographics and Interests.
The reports are unknown and cannot be compared with any individual personally identifiable information that you may have shared with us. You can opt-out of Google Analytics for Display Advertising and customize Google Display Network ads using the Ads Settings options presented by Google.
Because Techgogoal allows people to discover and share information, information about the people who use Techgogoal rest assured that we neither rent nor sell your data to anyone.
Privacy Policy update
The internet is an ever-evolving circumstance. We may amend our privacy policy from time to time to incorporate necessary changes in technology, applicable law, or any other alternative.
In any case, we have the right to change (at any point in time) the terms of this Privacy Policy or the Terms of Use. Any modifications we make will be effective immediately on notice, which we may give by posting the new policy on the "Website".
Your use of the website after such notification will be considered the approval of such changes. We may also make reasonable efforts to inform you via electronic mail. In any case, you are recommended to review this Privacy Policy periodically on the "Website") to ensure that you are aware of new policies.
This privacy policy is based on the best of certified online templates that reflect our expectations on how we want to protect user privacy.
The company shall not be responsible for any communication, if addressed, to any non-designated person in this interest.