New WhatsApp Security Feature Allows to Hide the IP in Calls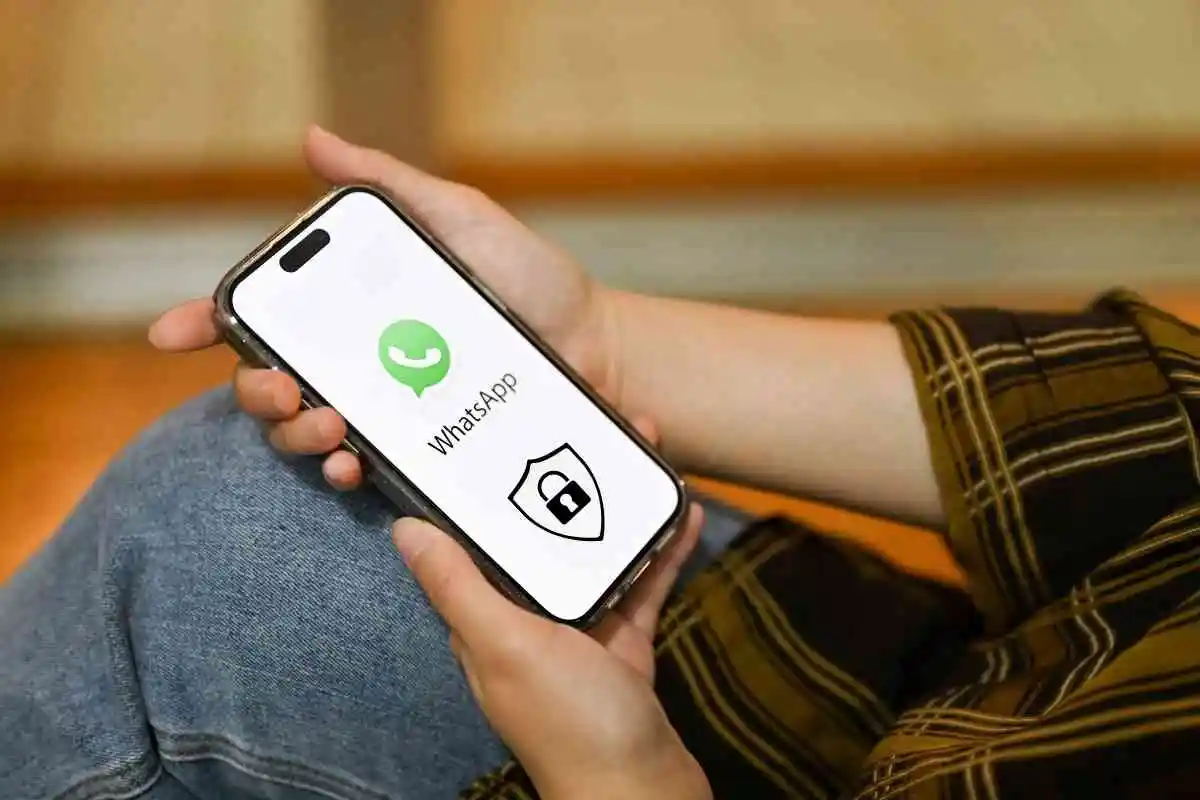 WhatsApp has begun to implement a function in the beta versions of Android and iOS that allows you to hide the IP address of devices during calls as a security and privacy measure so that other users cannot track the location of the device from which they are calling. Make the call.
The IP (Internet Protocol) address is a unique label made up of a set of numbers that identifies a device on the Internet or a local network and is used to allow the sending of information between devices on a network. However, it also contains information about the location of the device, so it can be used to track the user's location accurately.
WhatsApp continues to implement functions to improve the security and privacy of users and, on this occasion, has begun to introduce an option that allows you to hide the IP address during calls in the beta version of the 'app' for iOS and Android.
With this option, users can add another layer of security to their calls and prevent malicious actors from locating their addresses. As WaBetaInfo has learned, the instant messaging platform has introduced a new 'Advanced' tab within the ' Privacy Settings' screen to access this function.
In this new tab, users can activate the 'Protect the IP address in calls' function and thus prevent their location from being known, especially in calls with unknown users, since the data transmission is carried out securely through WhatsApp servers.
However, according to screenshots shared by this portal, the platform warns that if the option to hide the IP address is activated, it may reduce the quality of the call due to the encryption processes.
With all this, the new IP protection feature has been released for some testers with the Android beta version 2.23.21.12 and the iOS beta version 23.21.1.70.