Do WhatsApp Allow Users to Block Someone Secretly? Know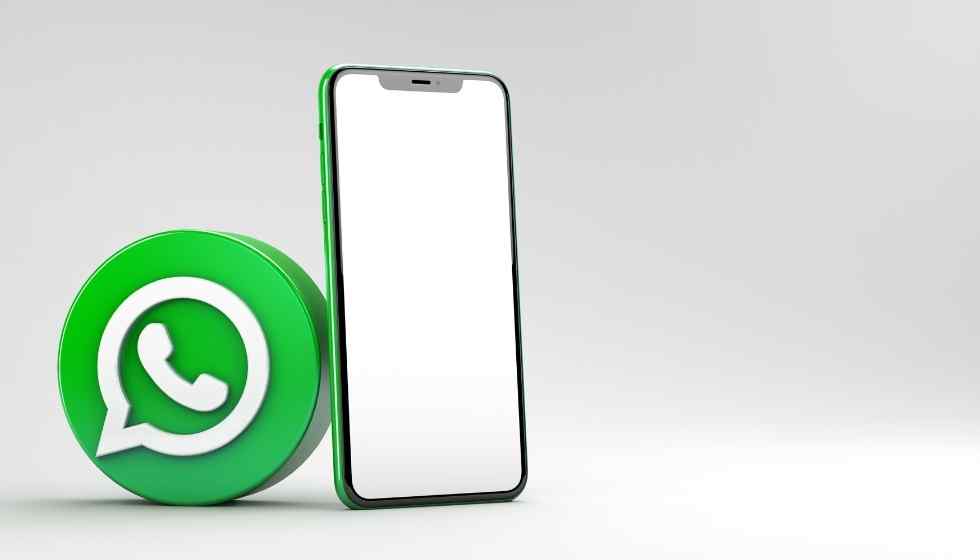 Without a doubt, WhatsApp, the instant messaging application owned by Facebook, is one of the most famous social networks in the world. 
The app has become an essential tool for day-to-day use, both in the private sphere and in the workplace, due, in large part, to its ease of use, speed and ability to share different types of information.
WhatsApp is a handy tool. However, it also makes us very accessible. Anyone with our phone number can write to us, send all kinds of content and know if we receive and read it, even if we don't want to know anything about said messages or the person who sends them.
To avoid such uncomfortable notifications, it is best to block.
To unwanted contact. However, doing so means that they know it, leading to calls or messages in other ways. But there is something that not many people know: there is an option to 'block' those annoying users without them noticing.
Block Someone On WhatsApp Secretly
WhatsApp allows you to block contacts to stop receiving your messages and calls and even offers the option to report them if they are considered sending inappropriate content or 'spam ', options that other apps owned by Mark Zuckerberg also have. 
However, when that person is blocked, they can tell by not seeing your last seen information, profile picture, or if you're online.
To stop receiving those uncomfortable messages and for the person affected by that restriction to find out, WhatsApp has a trick: mute the conversation, whether individual or group.
In this way, the contact will continue sending messages without knowing that, in reality, the person to whom they are addressed is not receiving the relevant notifications. 
The mobile will not notify you of these new messages and ignore them with total impunity.
Open the chat you want to mute, click on ' Options ' (the three dots) and then on ' Mute '. It is possible to choose how long you do not want to receive notifications of new messages: 8 hours, one week or forever.
Network Crimes
Suppose you have decided to ' block ' a contact because they are sending content that they shouldn't. If that makes you feel uncomfortable or that may even constitute a crime, it is best to report the contact and, if necessary, denounce the person who makes your life impossible. Cyberbullying is a crime that can carry prison.