Top 3 Reasons Businesses Should Switch to Cloud Phones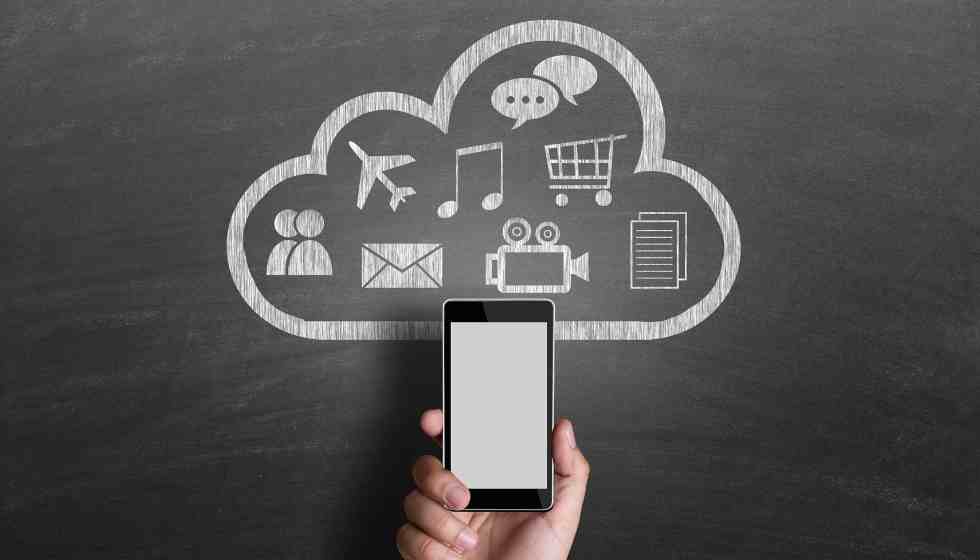 In today's fast-paced and constantly connected world, businesses need to have the best technologies to keep pace. Cloud-based phone technology is one of those technologies. Companies should switch to cloud phones because they can use them anywhere, are less expensive, and help businesses stay updated over time.
Accessible
Cloud phone systems, systems that use the internet to make and receive telephone calls, only require a good internet connection so that you can make your calls from any location at any time of day. This ease of access allows businesses to expand their enterprises and reach more customers worldwide more easily. These phone systems go beyond traditional office phones to computers, laptops, tablets, and cell phones, thus further freeing up business restrictions on space and time. Cloud systems also give businesses unprecedented access to customer and IT support agents that streamline troubleshooting and maintenance needs.
Inexpensive
You might think that all that accessibility would be very costly, but that is not the case with cloud-based phone systems. Since cloud phones use the internet to make and receive calls, businesses only have to pay for internet services rather than phone services, internet services, and any costly add-ons. It saves money in the long run and means only one inclusive cost each month rather than separate payments for multiple plans. Access to customer service and technical support agents also saves businesses from spending additional money on maintenance and customer relations requirements. Many cloud-based systems even include regular updates and services, so companies do not have to pay extra to add new features and applications later on.
Versatile
Cloud-based phone systems fit every type of business and will even change with businesses as necessary. Whether a company plans to expand or downsize, they can make these moves with ease once they have a cloud system. The cloud system also allows a business to easily transition from a single location operation to a multi-site business or even a fully remote one. Additionally, can quickly and regularly update cloud systems can speedily and regularly update cloud systems to include all the latest features and abilities that a business could want, both now and in the future, as new capabilities arise. The possibilities are truly endless when conducting work through a cloud system.
Cloud phone systems provide the most significant access, tend to be the least costly, and are by far the most adaptable of all the available phone technologies for businesses today. Switching to cloud-based phone technology allows companies to keep up in this ever-evolving world.